1 tag
[NOTICE] f(x) Comeback Support Project - Deadline
iheartfx: With f(x)'s new mini album set to be released on the weekend, our f(x) Comeback Support Project has been set with a deadline! The project deadline will be at 9PM KST on the 8th of June (so this Friday!!), so please donate to our comeback support project ASAP!! http://www.iheartfx.com/forums/index.php?/topic/8881-project-fx-comeback-support-project/
1 tag
3 tags
3 tags
3 tags
3 tags
Welcome to the iheartf(x) tumblr: [ORDER]... →
iheartfx: Exciting news for all f(x) fans!! We are currently accepting pre-orders for our iheartf(x) Support pack for SMTown in LA 2012, which will include: 1x iheartf(x) Support Towel (1st image) 1x purple iheartf(x) glowstick IF YOU WOULD LKE TO ORDER A PACK, please go to our forum (…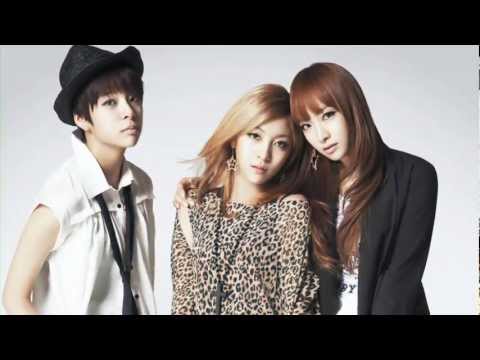 f(x) needs to comeback now.
whatsyoflava: I'm waiting errday for news on them like But no. Wassup with this hold up? Exo gets like 50 teasers but f(x) can't even get a song? I'm gonna go insane.
SMTOWN Photobook giveaway →
envinae: What I am giving away: — SMTOWN Live World Tour Photobook (2011) Size: 370 x 260 x 27 mm Pages: 288 Weight: ~ 2.5kg (roughly 5.5lbs) Artists included: SHINee, Super Junior, Girls' Generation, TVXQ, BoA, f(x) and many more. The photobook is untouched, meaning it's still sealed in its original package. I will ship it anywhere in the world. YesAsia's description of the photobook...